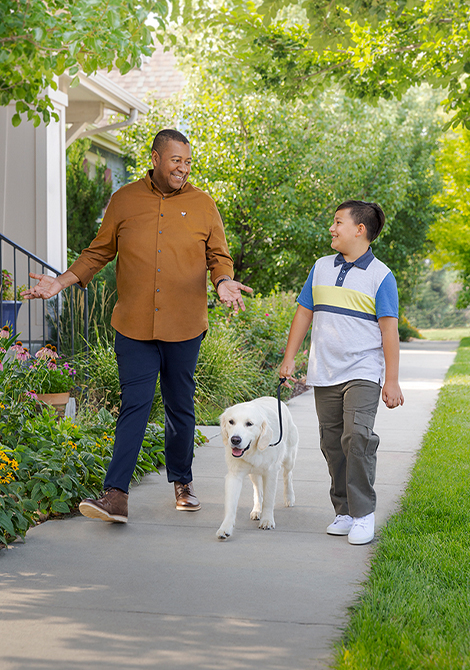 Concerned over making decisions about abused and neglected children's lives without sufficient information, a Seattle Judge conceived the idea of using trained community volunteers to speak up for the best interests of these children in court. This Seattle program was so successful that soon judges across the country began utilizing citizen advocates. In 1990, the U.S. Congress encouraged the expansion of CASA with passage of the Victims of Child Abuse Act.
Today more than 900 CASA program offices are in operation, with trained women and men serving as CASA volunteers. CASA of SoLA was founded in 2008 and became independent in 2010. In 2020 CASA of SoLA formed administrative partnership with United Way of Acadiana where together we are United for Children!
When a child who has been abused and neglected is going through the trauma of the court system, a Court Appointed Special Advocate (CASA) is tirelessly working to guide them through safely, quickly, and effectively.
The mission of Court Appointed Special Advocates of South Louisiana is to break the
cycle of child abuse and neglect in our community. By standing with these children we advocate for safe, permanent, and nurturing homes where they can have the opportunity to thrive.
CASA SoLA is a private, non profit organization, managed by a board of directors and operated by staff. We receive funding from a variety of sources including, National CASA Association, Temporary Aid for Needy Families, Grants as well as other private foundations, corporations and individuals.