CHANGE A CHILD'S STORY. ™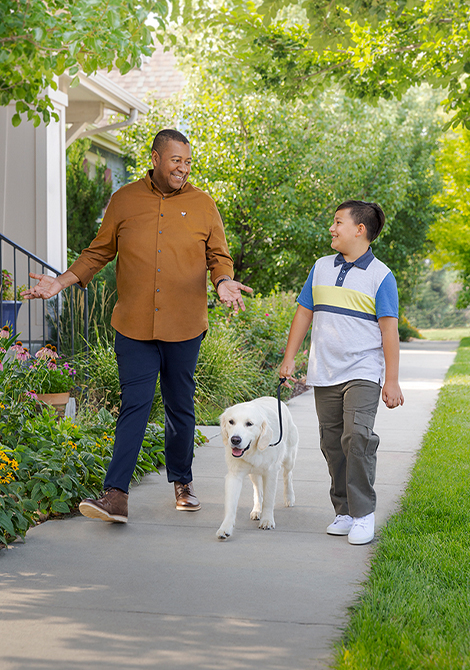 Court Appointed Special Advocates
There is a growing number of children in and around this area that are being abused and neglected. Consequently, they may be removed from their current living environment and placed into the foster care system.
Since 2008, CASA of South Louisiana has helped make a difference in the lives of foster children in Acadia, Lafayette, and Vermilion Parishes. That's where YOU come in! We will provide you with the necessary training to advocate for these children. You will make an everlasting positive impact on their lives. Still, more than 400 children are in need of a CASA volunteer. Become a CASA volunteer TODAY or donate to help us in our mission of providing each child with a voice.
Frequently Asked Questions
We're here to answer any questions you might have. Check out our most frequently asked questions, or send us an email if you don't see your question listed.
CASA stands for Court Appointed Special Advocate. CASA advocates are trained community volunteers appointed by a judge to serve as a child's voice in court. They represent the best interests of abused or neglected children during juvenile court and child protection proceedings. CASA is a nonprofit organization with both private and public funding sources
Startling numbers of children enter complex child protection and juvenile court proceedings each year through no fault of their own. They are innocent victims of abuse, neglect, and abandonment. They belong to no one as they silently wait for the court to decide their future. Sometimes a child can remain adrift in foster care for months, even years. Currently, more than 300 children are placed in foster care in Acadia, Lafayette, and Vermilion parishes.
What is the role of a CASA volunteer?
• To give special representation to abused children so their best interests are served while they are in the child welfare system.
• To work with all parties involved in a case to see that the child is placed in a safe, permanent home as quickly as possible.
• To submit a recommendation to the judge advocating what they believe to be in the child's best interest.
• Not to provide legal representation in the courtroom or replace a social worker.
• To serve on only one or two cases, providing more thoroughly researched information than other professionals could provide given their caseloads.
Who can be a CASA volunteer?
Anyone age 21 or older can apply; no special background is required. CASA volunteers come from all walks of life, with a variety of professional, educational, and ethnic backgrounds. Most are employed full-time. They are carefully screened for objectivity, competence, and commitment.
What training and commitment are required of CASA volunteers?
• Complete an application form and attend an orientation
• Attend a personal interview with staff
• Commit to serving at least two years, providing 10-15 hours each month
• Attend 12 hours of in-service training after taking a case
• Consent to background clearances
• Complete a 30-hour training course
We Always Have Something Going On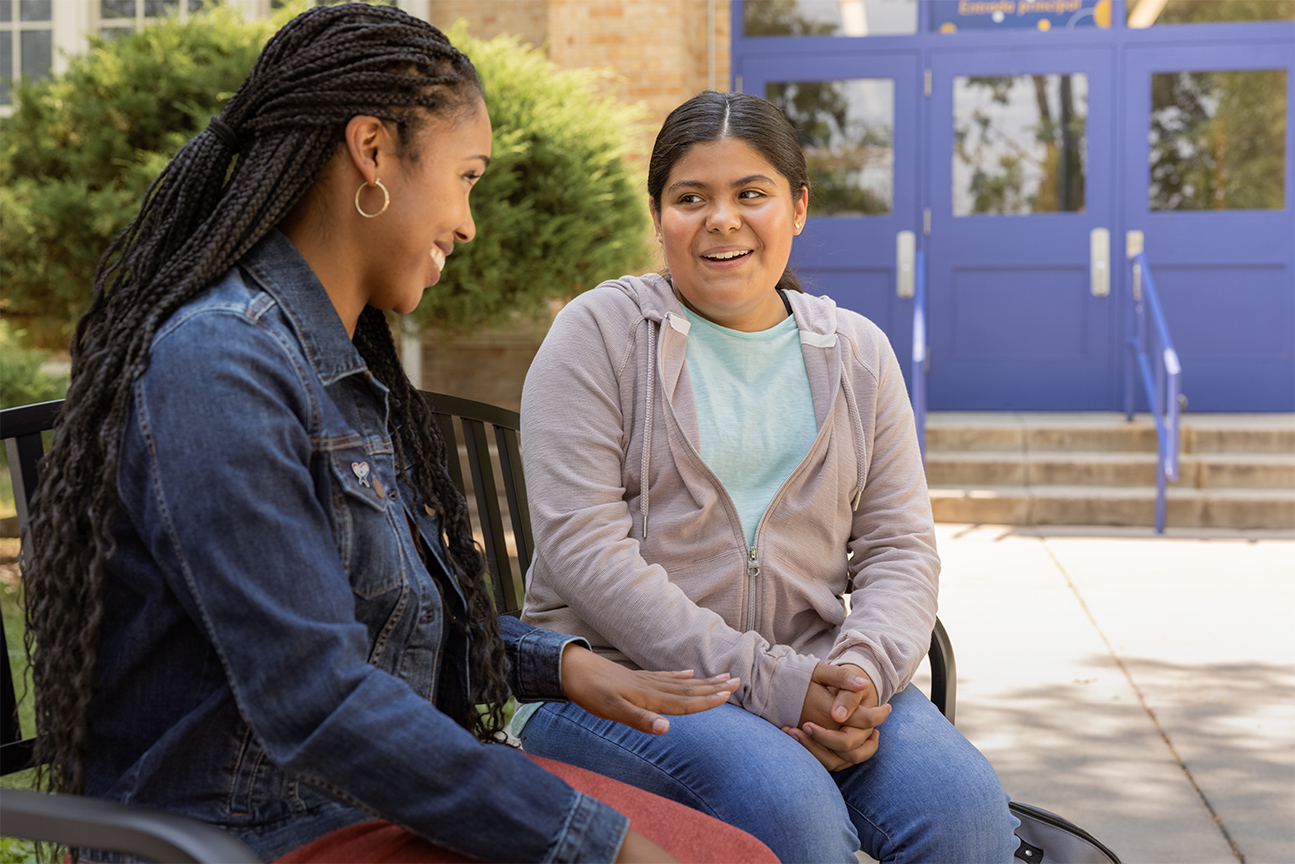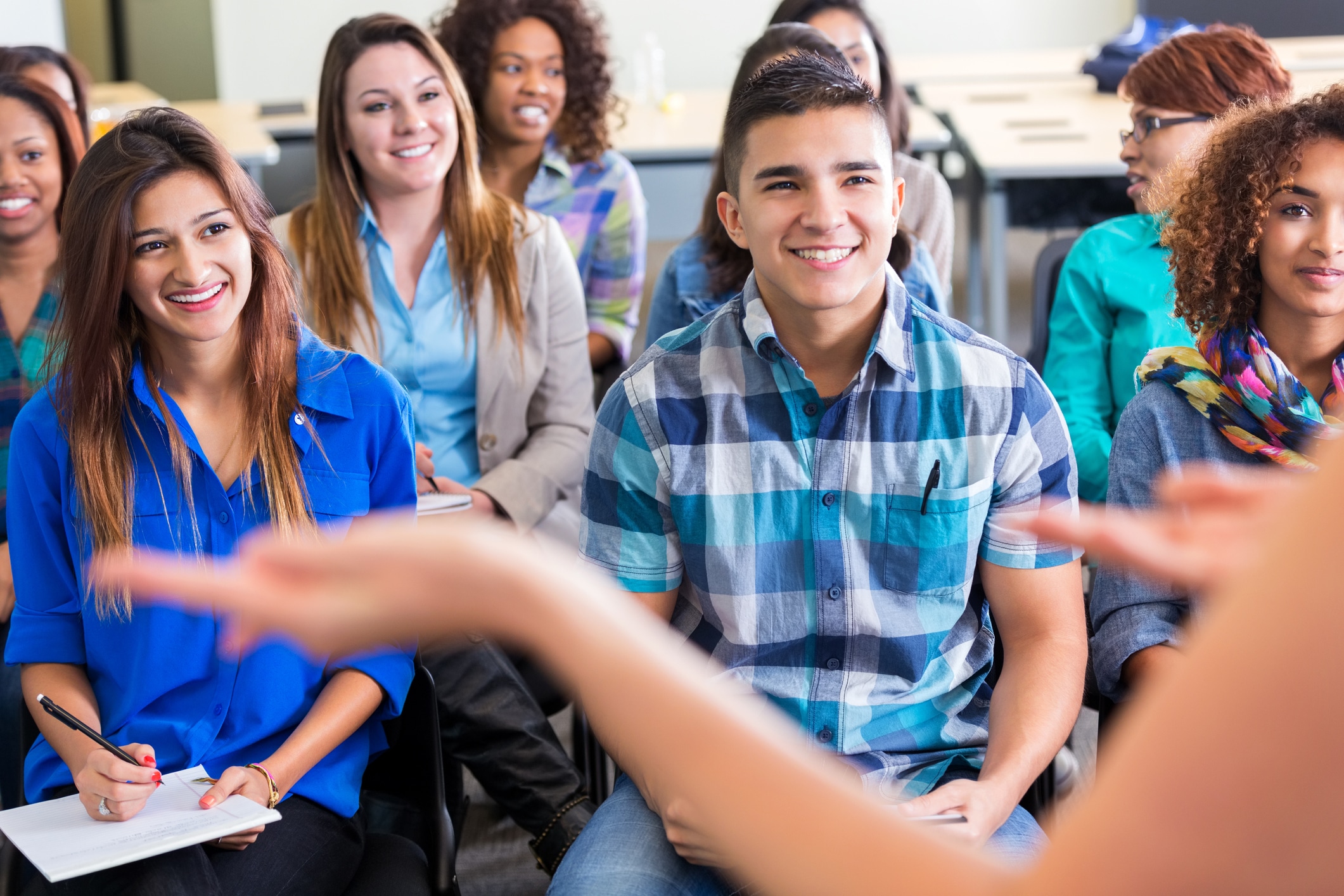 Weekly Orientation for Volunteers