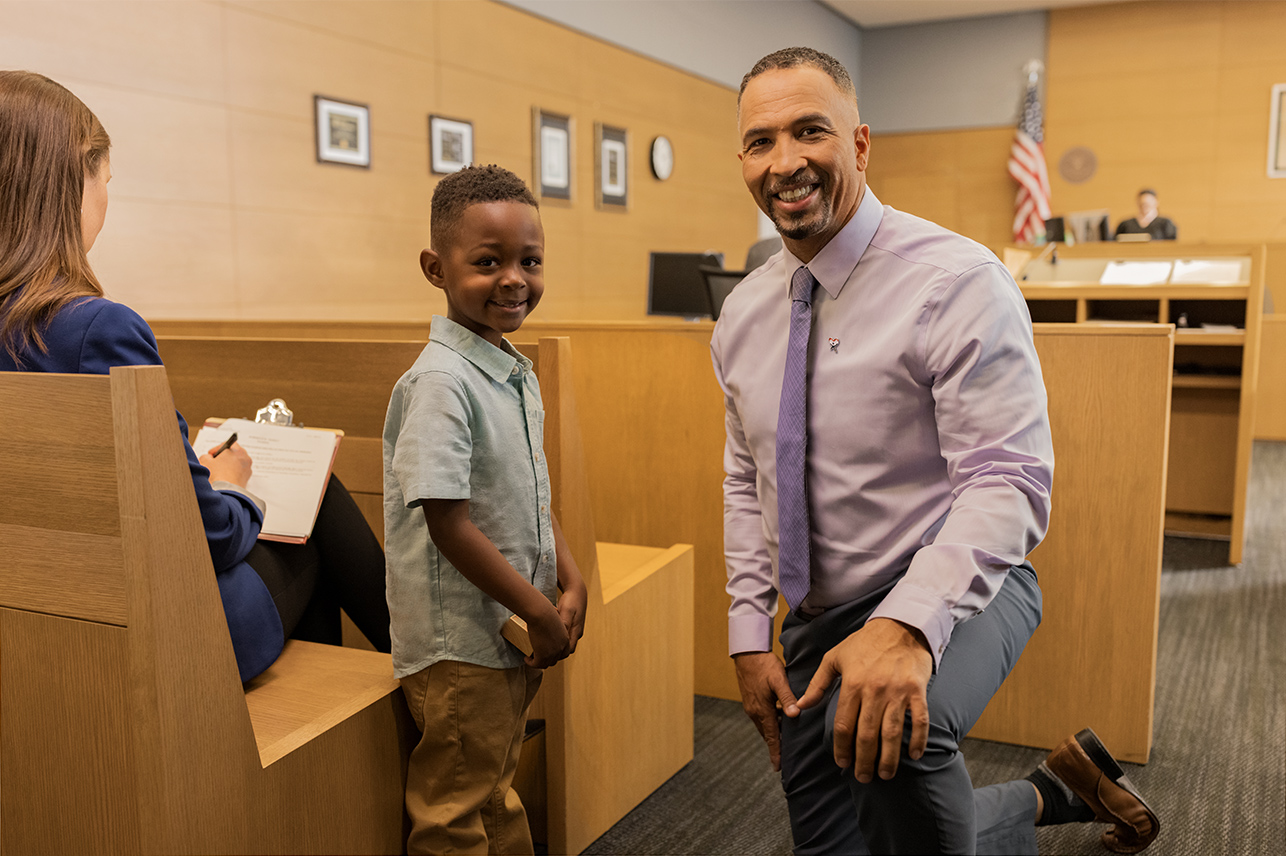 Are YOU a Servant Leader?
The Board of Directors is a dedicated group of community volunteers with a broad range of talents and professional backgrounds. They provide CASA of SoLa with exceptional governance, fiscal oversight, compliance, and accountability.
Make A Life Changing Difference
Our Board Members are set in place to determine policies and procedures of the agency; to raise funds to finance the organization and its programs; and to monitor organizational performance.  The Executive Committee is comprised of the officers of the Board of Directors and meets every other month or more often on an 'as needed' basis.  Executive Committee meetings are open to any board member who would like to attend.
​
Individual Committee meetings (Fund Development, Community Development/PR, Finance, etc. ) are held monthly in between board meetings and are scheduled by the Committee chair.