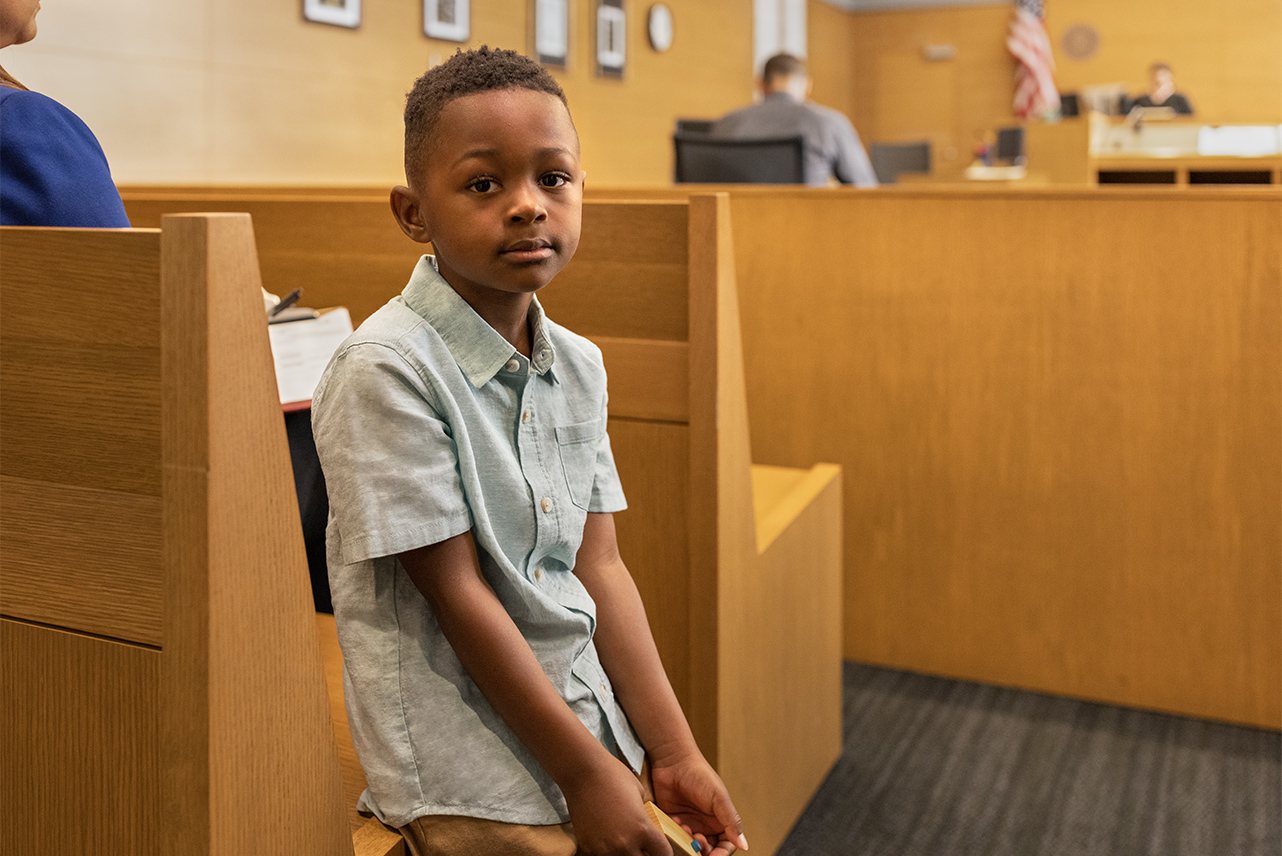 There are children in our community that need help, and you can be that aid.  In recent years social worker caseloads have grown, community services such as mental health and tutoring programs have shrunk, and the number of Child Protective Services filings have increased. 
We look for qualities rather than credentials. We just ask that you are:
Committed to helping children
Open to Personal Growth
Seeking a Challenging Way to Make an Impact
Culturally Competent 
Skilled in Interpersonal Relationships
Willing to Maintain Objectivity
Creative Problem Solvers
Able to Pass a Background Check
Free of Conflicts of Interest
Court-appointed special advocates (CASA) make a life-changing difference for children who have experienced abuse or neglect. Each volunteer is appointed by a judge to advocate for a child's best interest in court. Our volunteers help judges develop a fuller picture of each child's life. Their advocacy enables judges to make the most well-informed decision for each child.
You can be there to identify the needs of children in foster care and help make sure their needs are met in a system where they can often be overlooked.
If you would like to make a difference in a child's life by volunteering, please submit this form. A staff member will be in touch with you to answer any questions and to schedule an interview at our office. If you do not receive a call or email within 2-3 business days, please call our office at (337)268-5111, or e-mail kade@casaofsola.org to ensure that your application was received.