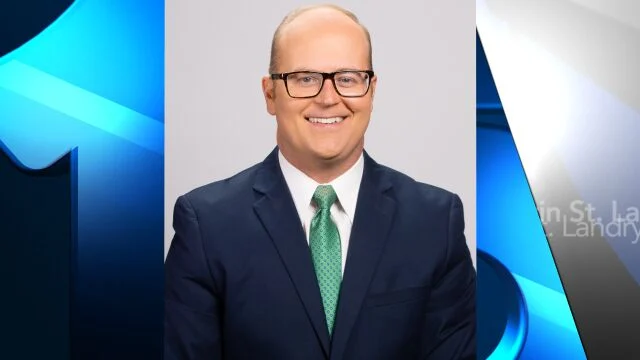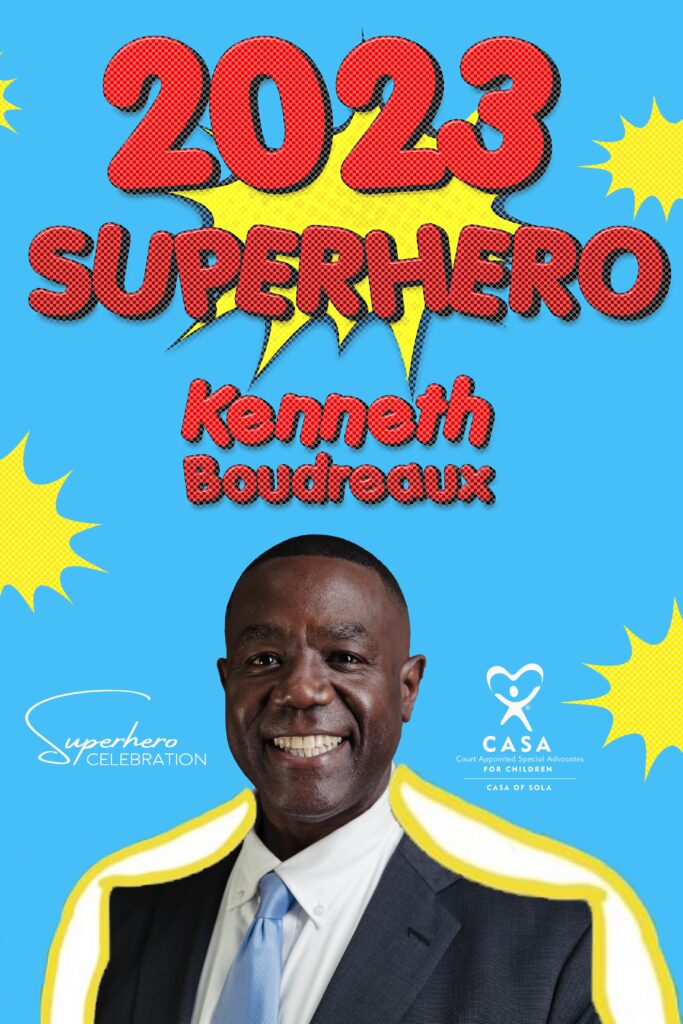 Superhero Spotlight -
Kenneth Boudreaux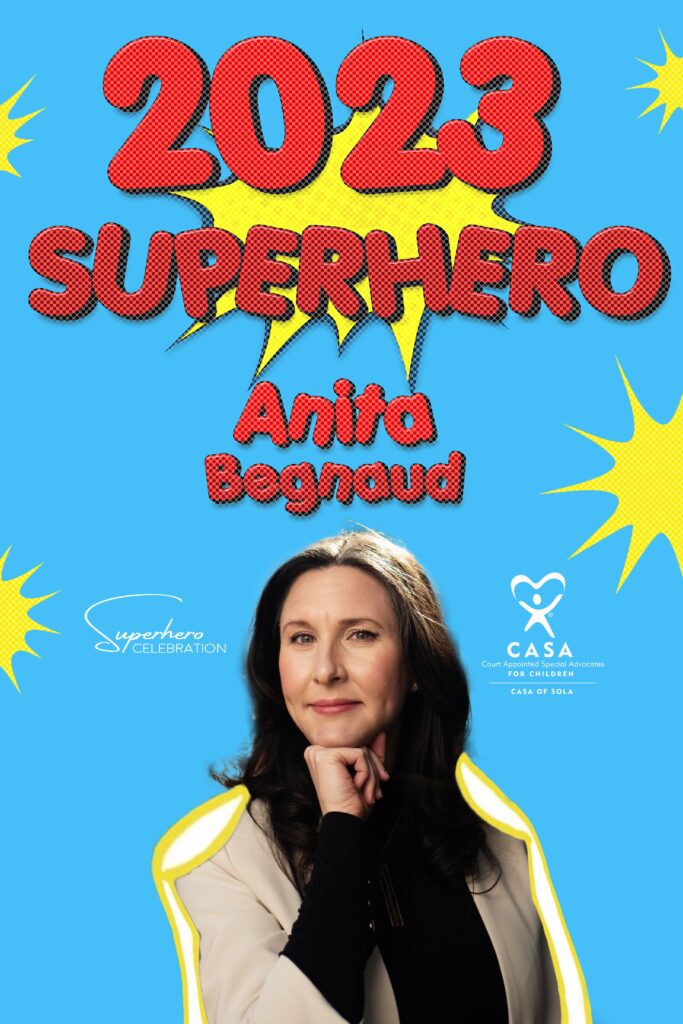 Superhero Spotlight -
Anita Begnaud
Save the date: April 20, 2023 at The Truss Room – 3822 Ambassador Caffery Pkwy
We have chosen two Superheroes within the community to highlight the incredible work that our CASA Advocates are doing in Lafayette, Vermillion, and Acadia Parish.
The Superhero Campaign is an ongoing fundraiser throughout April in support of Child Abuse Prevention Month and culminates at the Superhero Celebration. The proceeds from this campaign make it possible for our staff to expand the population of children served and ultimately make a greater impact in the community.
Attire will be semi-formal and you can look forward to a silent auction and delicious food!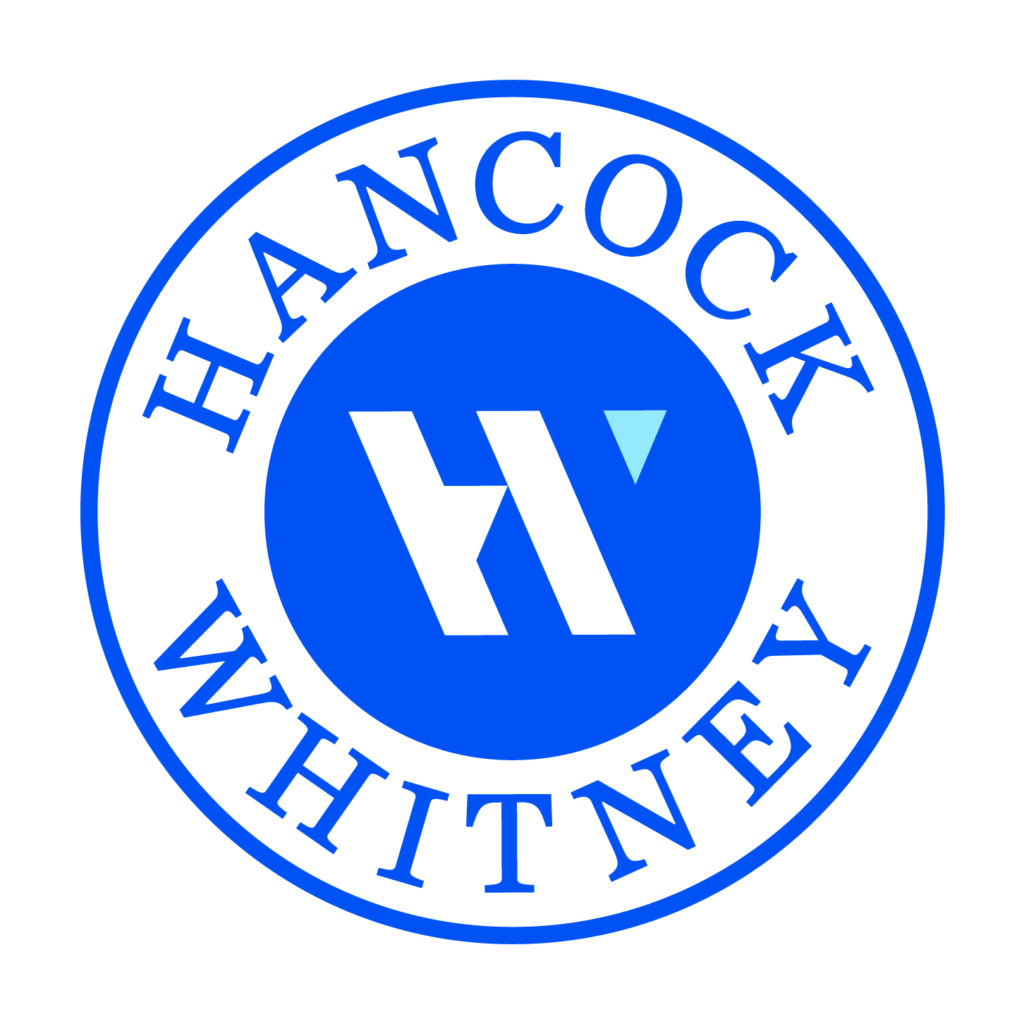 This Years Proud Sponsor -
Hancock Whitney