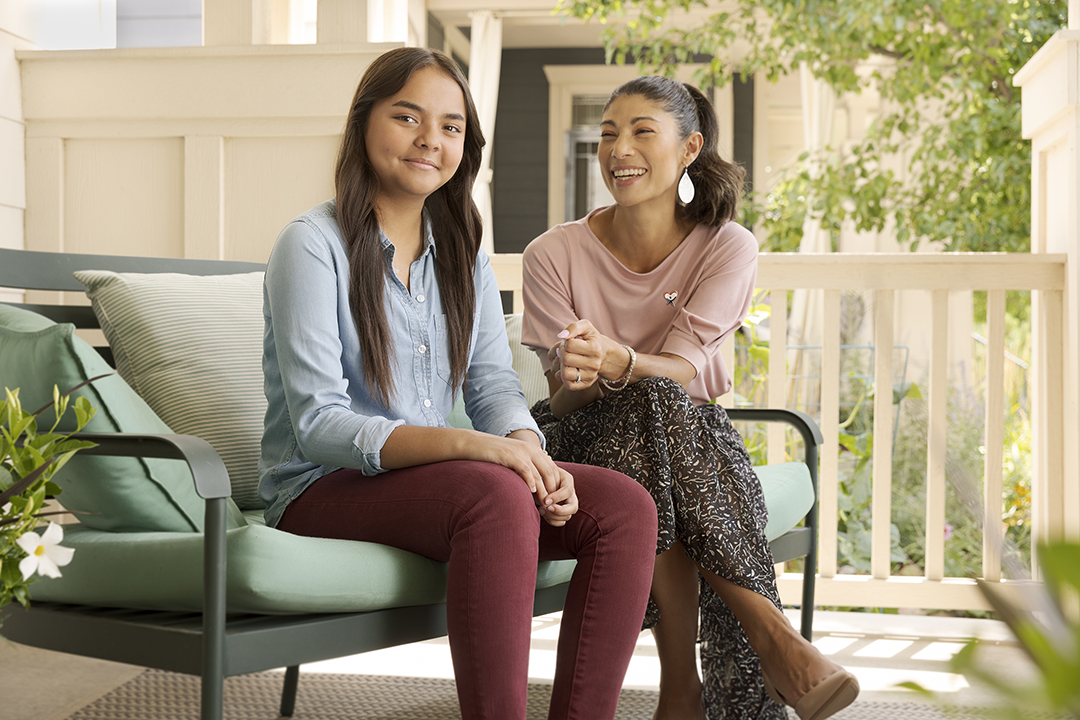 The My Community Cares program is designed to help individuals and families in need navigate the challenges of obtaining resources and assistance to meet their basic needs. 
Utilizing the Unite Us platform, we can connect clients to community partners that can provide the necessary assistance. The Unite Us platform is a network of over a hundred community partners readily available to assist with rental and mortgage, medical expenses, educational support, housing, emergency food, mental health, and more. We work with community partners to maximize the assistance for clients by staying abreast of community resources and procedures for referring clients to appropriate resources as well as continuing our efforts to advocates on behalf of clients and families for services, basic needs, and other related issues.
If you know anyone or families in need, please feel free to contact Monique McCray, My Community Cares Director, at 337-233-8302 x 213 or fill out the form below.